Our Training Courses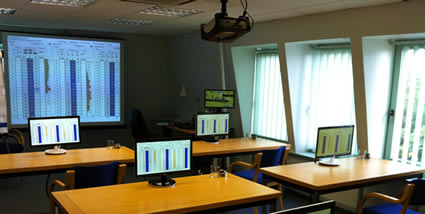 We are pleased to offer a range of courses to suit your specific needs. Please read the following listings to see general detail and use the links to find out more specific detail. With regard to classroom courses held at our offices, we strongly recommend you book early in order to ensure your place, as spaces are very limited. If you are unsure of whether a course is suitable for you or not, then please get in touch and we will discuss and give you an honest assessment of whether we think any course is suitable for you.
Also, please contact us if you have any specific needs, requests or questions or requirements.
---
For latest course dates and to book, visit our booking system here.
---
Classroom courses - Expert tuition and instant feedback, face to face
A big benefit of a classroom course is being able to interact with a trainer, watch them give instruction, do things live and get instant feedback. Your can also mix with other traders in a live environment and get hands on experiance of your subject. Classroom courses are generally held at our dedicated training facility in Hook. Read More. We try and keep the balance between information and class size to ensure everybody gets fair attention.
---
Horse Racing workshop
Trading horse racing markets pre-off is big business. In 2015 just short of £9bn was matched on horse racing before a single stride in the race had been completed.
In this course we mix knowledge with practical application, to teach you key aspects to this market in a concise and deliverable format with practical application.
---
Peter Webb's Trading Masterclass
If you are familiar with the concept of trading but would like to know more about what to do, when and why; then this is the course for you. Leading expert Peter Webb, will give you a very firm grounding in what the markets do and why and teach you tricks and tactics that will take your trading to a new level. Learn from a real trader and see exactly what does and doesn't work in the market and why.
---
Personal Mentoring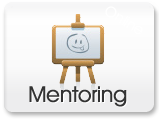 One to one or small group tuition. If you are looking for the personal touch and discussion around very specific advice then you may consider a individual or small group tuition in our offices or even your home depending on location. Our mentoring programmes are designed to meet these specific needs.
---