Masterclass Extra
Overview
The masterclass extra content is a set of videos that supplement Peter's Masterclass. During the videos you should recognise trading styles and methodologies you saw in the course.
Each video contains examples of the sorts of trades that Peter showed you during the course. Some videos and narrated while other may have no audio, but you should be able to recognise what is happening based on the understanding you gained at the course. These are here to show you the trading styles in action.
Click on the content link to view individual videos and listen to and watch content.
Please click on the icons below: -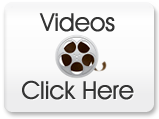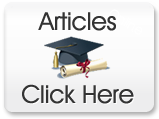 You must purchase the course to view this content.
Join the Trading Academy Club and receive member benefits.
Exclusive access to tutorial videos
Online training courses
New videos added every month
Trading recommendation of the next horse race on Betfair
Specialised tutorial material for Bet Angel and Microsoft Excel